₹ 0.00
Regular price
₹ 17,757.00
EMI available on credit card.
Cardless EMI Available by Zest Money.
Thermaltake View 51 Tempered Glass Snow ARGB Edition
Second day delivery in Maharashtra 
The Thermaltake View 51 TG Snow ARGB is a specially constructed full tower case from the View Series chassis which comes with two preinstalled white 200mm 5V ARGB fans at the front, one preinstalled white 120mm 5V ARGB fan at the rear, and can support motherboards up to E-ATX (up to 10.5'' wide)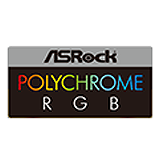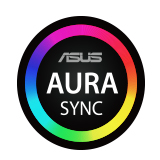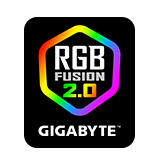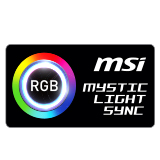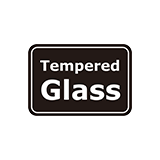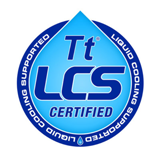 ...
SKU:CA-1Q6-00M6WN-00
Second day delivery in Maharashtra 
The Thermaltake View 51 TG Snow ARGB is a specially constructed full tower case from the View Series chassis which comes with two preinstalled white 200mm 5V ARGB fans at the front, one preinstalled white 120mm 5V ARGB fan at the rear, and can support motherboards up to E-ATX (up to 10.5'' wide)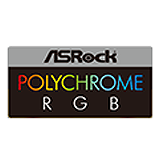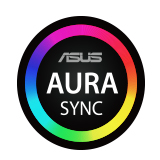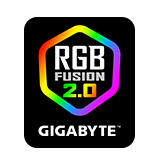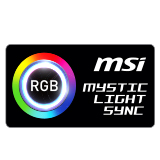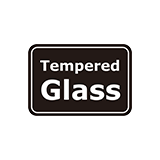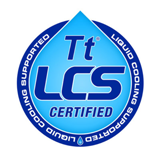 P/N
CA-1Q6-00M6WN-00
SERIES
View
MODEL
View 51 TG Snow
CASE TYPE
Full Tower
DIMENSION (H X W X D)
550 x 315 x 525 mm
(21.65 x 12.4 x 20.67 inch)
NET WEIGHT
14.95 kg / 32.96 lb
SIDE PANEL
3 x Tempered Glass (4mm thickness)
COLOR
Exterior & Interior: White
MATERIAL
SPCC
COOLING SYSTEM
Front (intake) :
2 x 200 x 200 x 30mm Addressable RGB fan (600rpm, 24dBA)
Rear (exhaust) :
1 x 120 x 120 x 25mm Addressable RGB fan (1000rpm, 27.2 dBA)
DRIVE BAYS
-ACCESSIBLE
-HIDDEN
EXPANSION SLOTS
8
MOTHERBOARDS
6.7" x 6.7" (Mini ITX), 9.6" x 9.6" (Micro ATX),
12" x 9.6" (ATX), 12" x 10.5" (E-ATX)
I/O PORT
1 x Type-C, 2 x USB 2.0, 2 x USB 3.0, 1 x HD Audio, 1 x RGB Buttom
PSU
Standard PS2 PSU (optional)
FAN SUPPORT
Front:
2 x 200mm or 1 x 200mm
3 x 140mm or 2 x 140mm or 1 x 140mm
3 x 120mm or 2 x 120mm or 1 x 120mm
Top:
2 x 200mm or 1 x 200mm
3 x 140mm or 2 x 140mm or 1 x 140mm
3 x 120mm or 2 x 120mm or 1 x 120mm
Rear:
1 x 120mm ,
Right:
3 x 120mm or 2 x 120mm or 1 x 120mm
2 x 140mm or 1 x 140mm
Bottom:
3 x 120mm or 2 x 120mm or 1 x 120mm
RADIATOR SUPPORT
Front:
1 x 360mm or 1 x 240mm or 1 x 120mm
1 x 280mm or 1 x 140mm
Top:
1 x 360mm or 1 x 240mm or 1 x 120mm
1 x 280mm or 1 x 140mm
Right:
1 x 360mm or 1 x 240mm or 1 x 120mm
1 x 280mm or 1 x 140mm
Bottom:
1 x 360mm or 1 x 240mm or 1 x 120mm
CLEARANCE
CPU cooler height limitation: 175mm
VGA length limitation: 300mm(With Water Pump)
440mm(Without Water Pump)
PSU length limitation: 200mm
---
More from this collection